Welcome to the Porsche 944 Turbo Cabriolet web site!
This site is dedicated to the finest transaxle-era Porsche:
The 944 Turbo Cabriolet (internal code 951).
Porsche produced the 944 model during the years 1982-1991 and its last year of production, around 565 of 944 Turbo Cabriolets were made.
Happy New Year!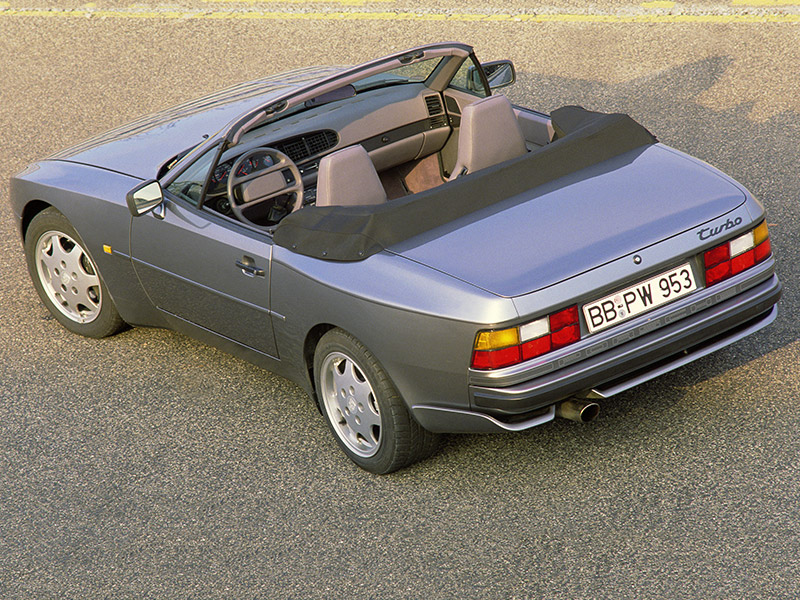 If you like to contribute your Cabriolet to the registry,
send the message to the author of this page from About page